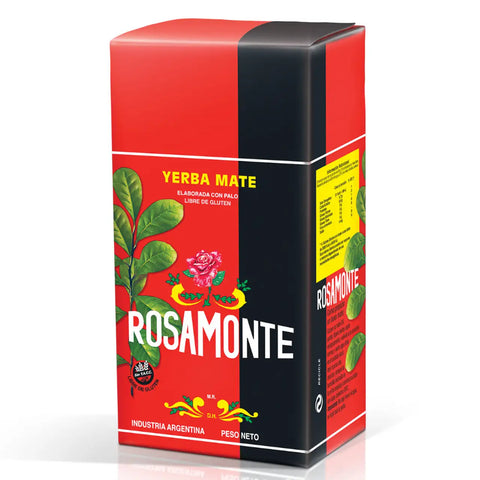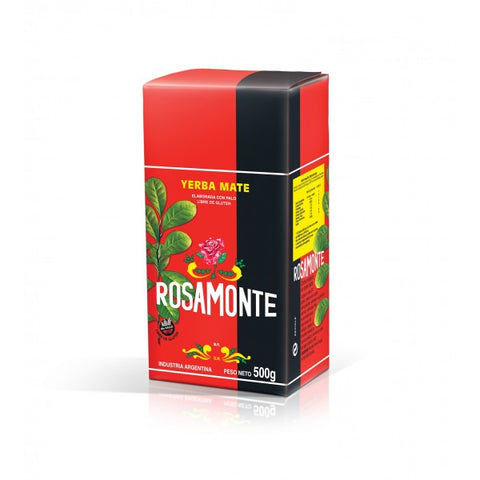 Rosamonte Yerba Mate Tea 1 kg
IN STOCK
Rosamonte Mate Tea is a premium quality loose-leaf yerba mate from Argentina, carefully harvested and processed for a rich and full-bodied taste.
This 1 kg pack is perfect for those who enjoy the traditional way of preparing mate, with a gourd and a bombilla, or for brewing in a French press or tea pot. The bold and aromatic flavor profile of Rosamonte Mate Tea is ideal for boosting energy, mental clarity, and focus, while providing a refreshing and satisfying experience.
Enjoy it hot or cold, plain or with a touch of sugar or honey, and savor the authentic taste of Argentine mate culture.
Experience Argentina in Canada, authentically.